RCHS Juniors Participate in College and Career Day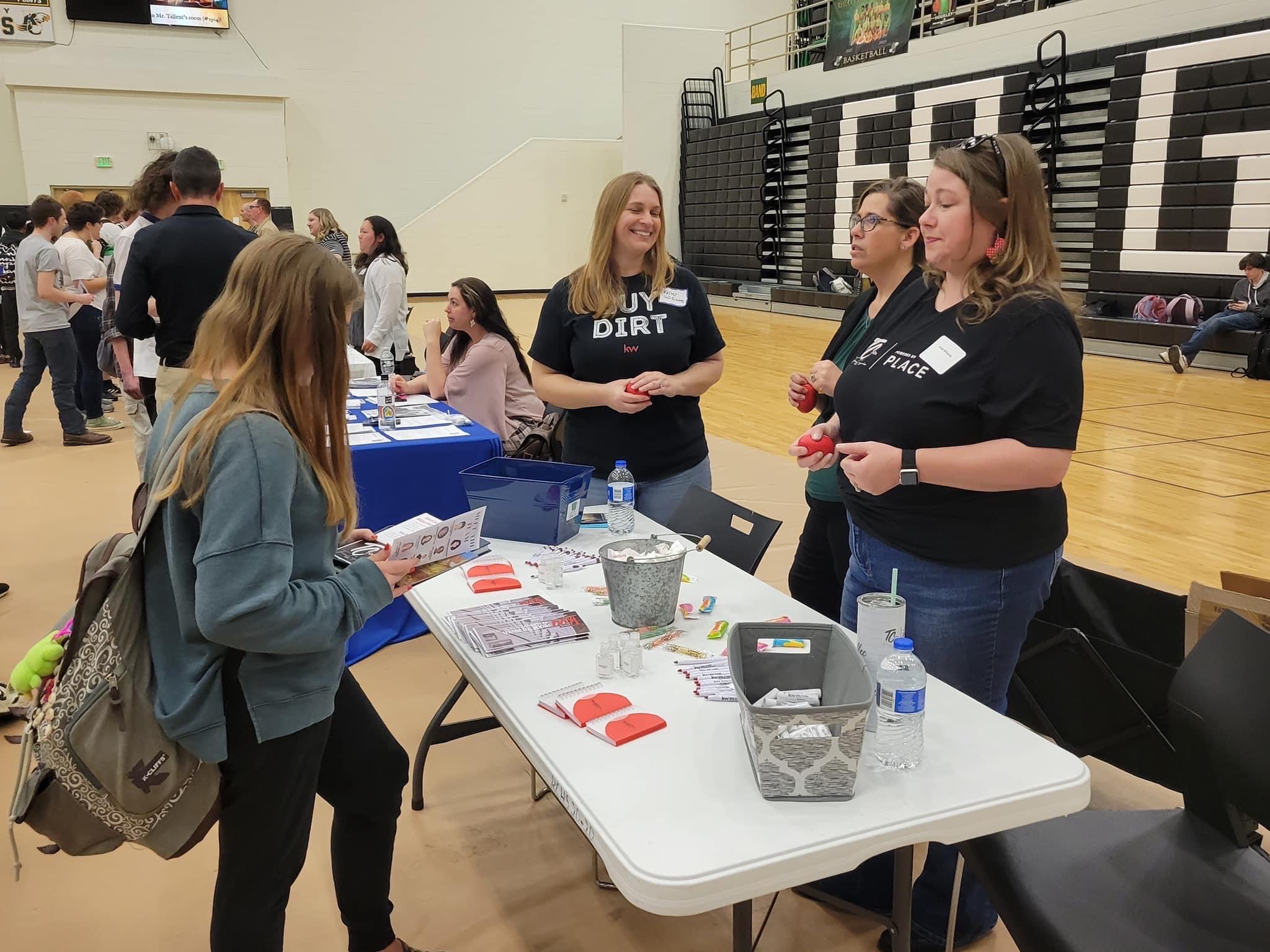 ---
During 7th and 8th periods on Tuesday, February 28, students from the Class of 2024 were able to meet and discuss future career plans and goals with representatives from various colleges, trade unions, and employers from the area.
Students were able to ask questions about things that interested them, such as certifications they could acquire, possible jobs they would be candidates for with certifications they work for in the Career Technical Education Department at RCHS, degree pathways for their "dream job," and so much more.
Representatives in attendance included Keller Williams Real Estate, East Tennessee State University, Tusculum College, Tennessee Tech, Tencate Grass, UT-Knoxville, UT-Chattanooga, Tennessee Wesleyan, Middle Tennessee State University, recruiters from the Army, Navy, Air Force, and Marine Corps, just to name a few.
It was a wonderful time for these students to learn about how great their future possibilities are, and the wonderful colleges, trade schools, businesses, and organizations that exist to help train and equip them for a successful life after high school.