Best Buddies Celebrate Best Overall Chapter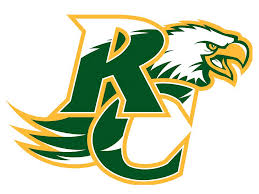 ---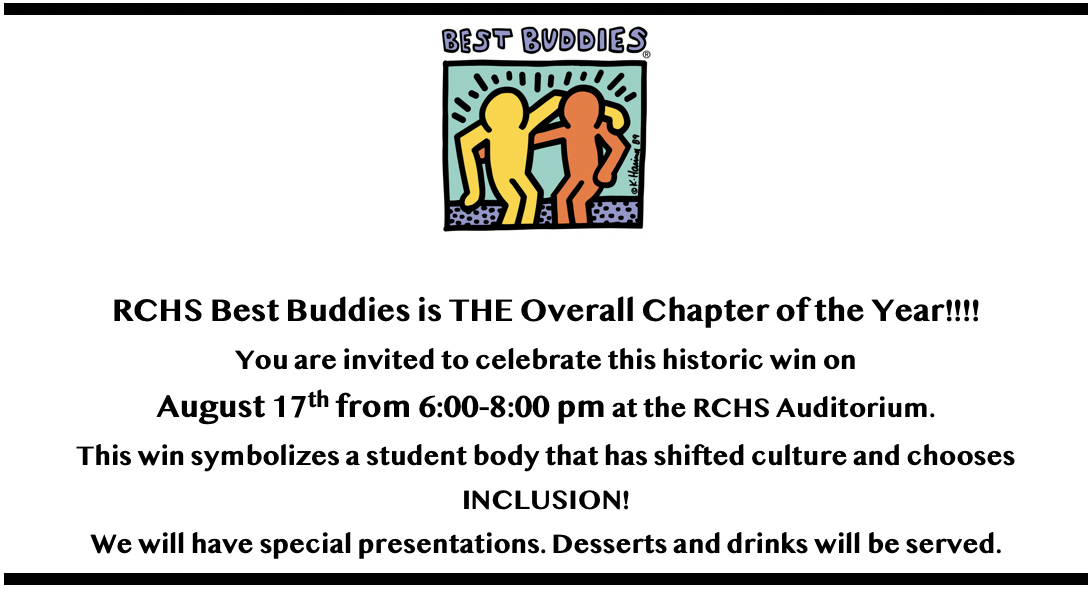 The Rhea County community is excited to celebrate the recognition of our Best Buddies chapter as the top chapter across the globe!
Congratulations to the teachers, students, and community members who have poured so much time, effort, and love into the program to make it the best one on planet Earth in 2022/2023!
Be sure to come celebrate with us as we celebrate their hard work and dedication to making Rhea County High School the best place for "best buddies!!"