Girard Goes to TMEA Music Education Conference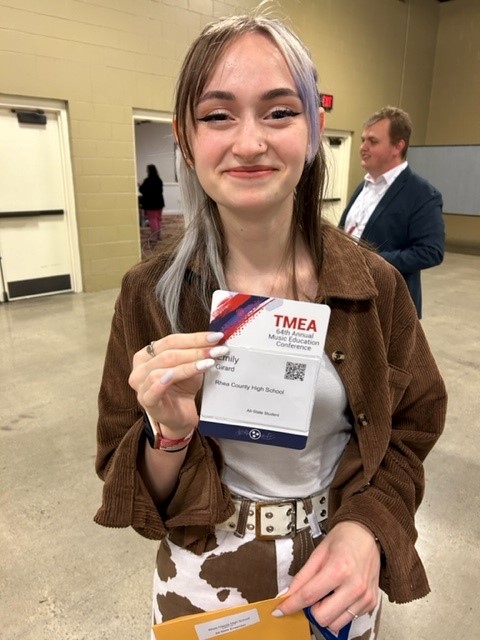 ---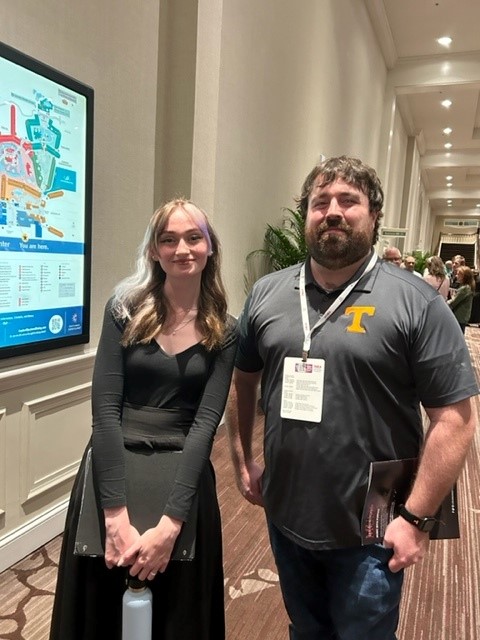 Rhea County High School junior Emily Girard was selected among her peers across the state of Tennessee to attend the TMEA Music Education Conference at the Gaylord Opryland Resort and Convention Center in Nashville on April 19 - 22.
The Tennessee Music Education Association exists to recognize exceptional musicians from across the state in vocal and instrumental performance.
From the TMEA website:
The mission of the Tennessee Music Education Association is to promote the advancement of high quality music education for all with goals of encouraging and providing students with opportunities for high quality music experiences, actively promoting and providing the best resources and opportunities for professional development, providing opportunities for sharing and disseminating information, teaching strategies and resources, becoming the leading advocate for music education at the local, regional and state levels, and actively encouraging lifelong learning in music.
Emily was recognized as a "Soprano II" in the All-State SSA Choir, and she represented Rhea County High School well! If you see her out and about, make sure to give her your congratulations for a job well done!
RCHS Choir Director Randy Bright accompanied Emily to the event and provided the information and photographs for this article.