Engineering Classes Take Top Honors at Engineering Day Event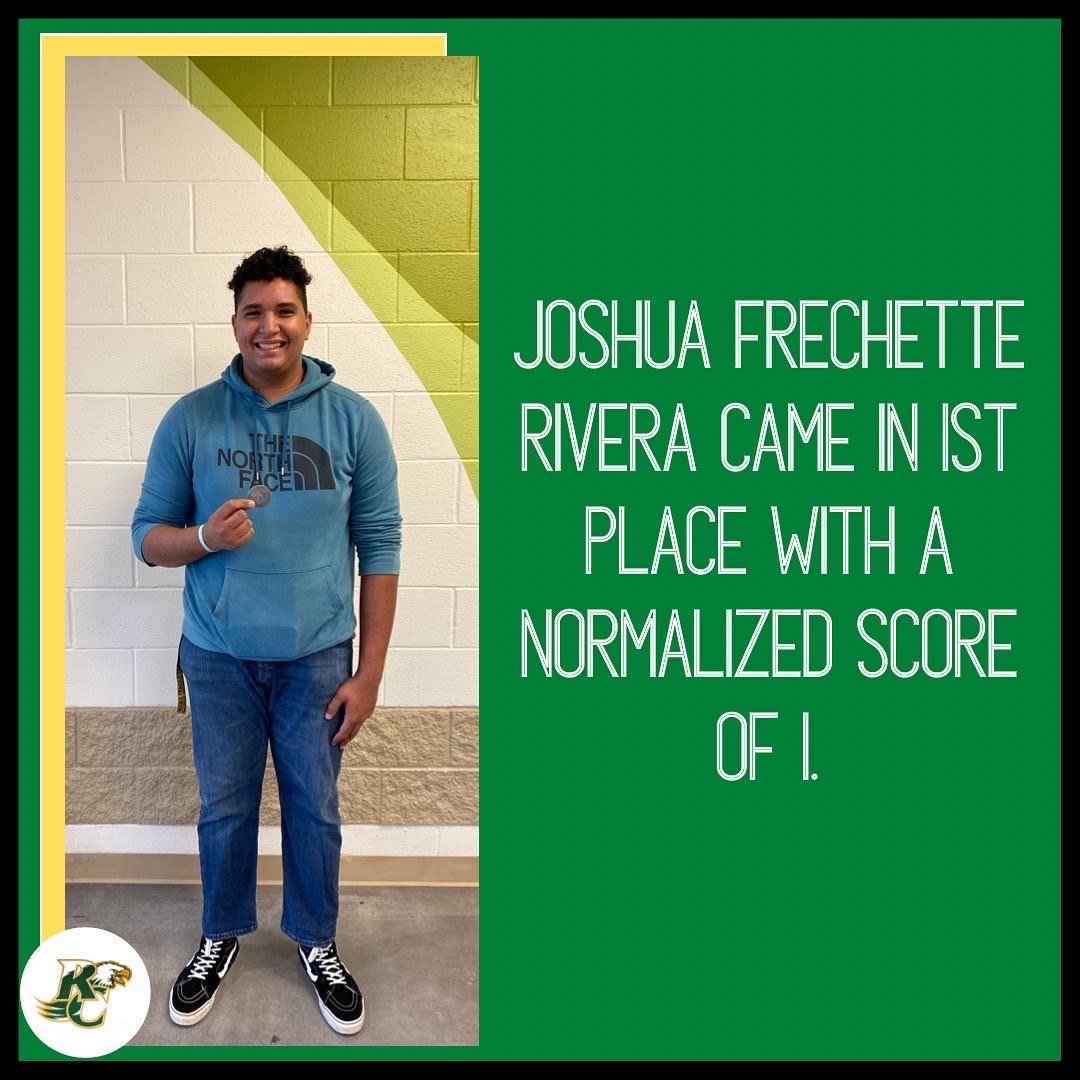 ---
Students from Mr. Justin Beaty's Engineering classes competed in the radiation shielding competition, which is hosted annually at the University of Tennessee-Knoxville's Engineers Day event. Thirteen teams from eight different schools competed. RCHS Team One finished first with a normalized score of 1. Team Two finished second with a normalized score of 1.13. Team Three finished 9th with a normalized score of 8.42.
The competition is based around building a shielding device that blocks a source of radiation from being detected. In this competition, gamma radiation is provided from a laboratory source. Gamma rays are high energy photons speeding through matter until they collide with it. When a gamma ray collides, it deposits energy into the matter. Because gamma rays are so penetrating, it's possible to detect them through other matter (walls, floors, etc.). By using a detector (a device that recognizes incident radiation) it is possible to tell where radiation is coming from.
This has a monumental impact on nuclear security. When radioactive materials are transported across our borders or into our country, they release this radiation and that allows for detection. However, what happens when they are shielded from our detectors? To understand how to detect shielded materials, it is important to first understand how they might be shielded. The objective of the competition is to introduce high school students to one field of nuclear engineering: radiation shielding. Understanding how to shield radiation is the key to learning how to detect shielded radiation sources.