RCHS Career Technical Education to Pilot EMT Program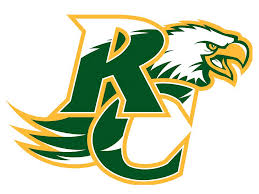 ---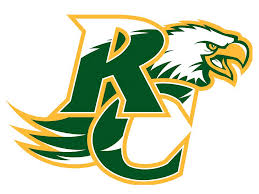 After nearly a year of hard work and numerous meetings and discussions between Rhea County administration, the State of Tennessee Department of Education, and other involved parties, it was decided to grant the Rhea County High School Career Technical Education department the unique opportunity to provide the first-of-its-kind Emergency Medical Technician (EMT) program.
Operating under permission from Director of Schools Mr. Jesse Messimer, the students who choose to participate in the program will depart RCHS at lunch and travel to the Dayton campus of Chattanooga State Community College from 12:30 to 2:30 for the dual enrollment courses necessary to acquire the certification. Taking part in this program during the school day will allow the students involved in after school activities the time needed to return to the RCHS campus in time for athletic practices, other extracurricular activities, or time to prepare for afternoon jobs.
The classes will be for two hours each day for two semesters and will be closed to the general public, allowing students the ability to learn in a distraction-free environment. In order to have enough students to get the program up and running, the six RCHS participants will be partnering with three Meigs County High School CTE students, per request from the Meigs County CTE Director and Secondary Supervisor Carmen Choat.

Congratulations to Rhea County High School for being the first to offer the program and to our counselors and administrators for their hard work in making it happen!
Special thanks to Mrs. Sheila Massengill, Rhea County CTE Director, for her contribution to this article.