Rhea County Football in the Playoffs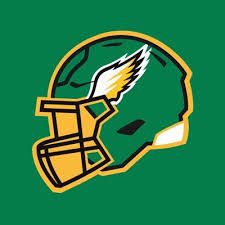 ---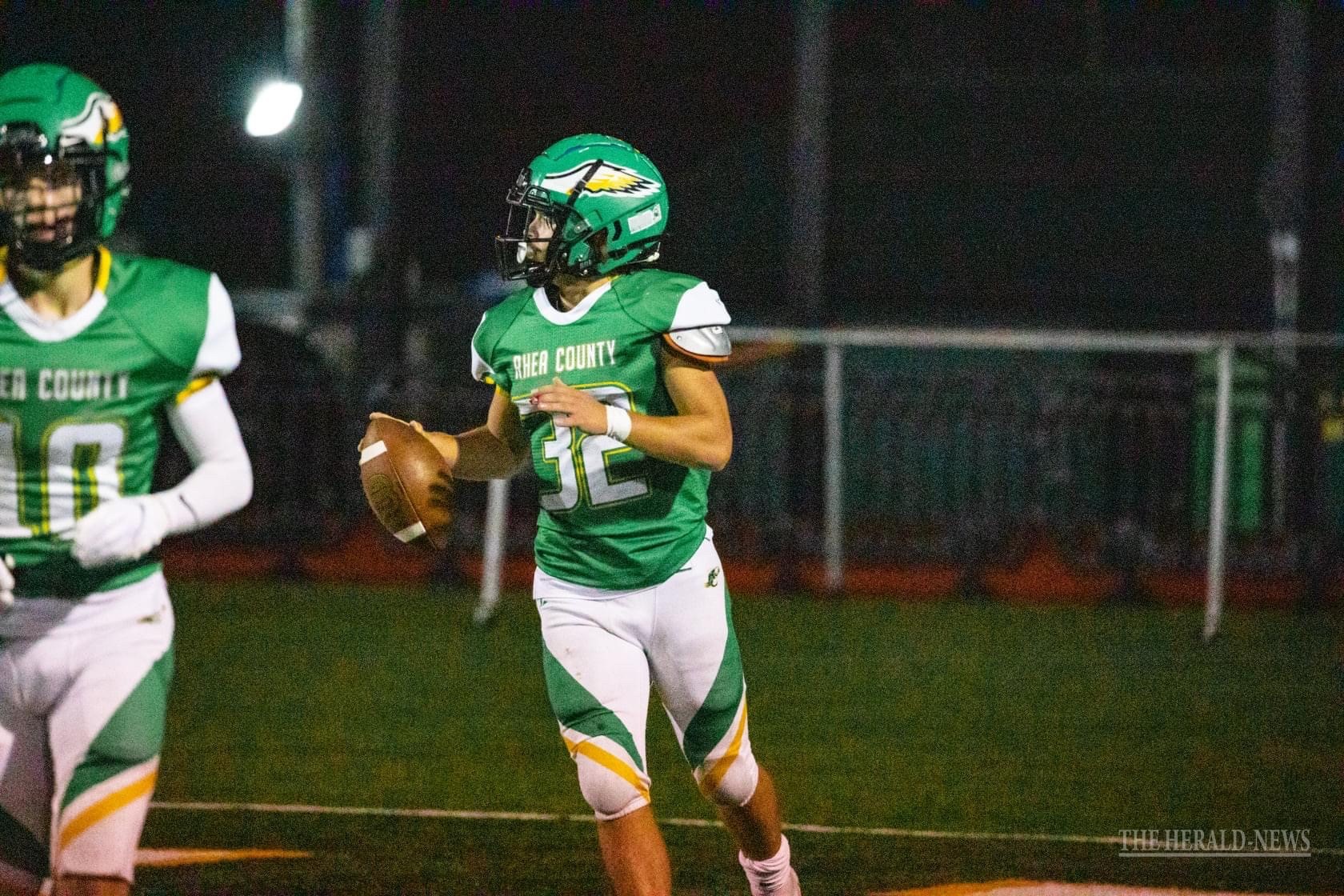 The Rhea County Golden Eagle football team finished the regular season with an 8-2 record and a 4-0 record in Region 4-5A action, taking their second straight region championship. Thanks to the stellar performances throughout the season against McMinn County, Howard, Ooltewah, and Walker Valley, the Eagles will be hosting the first round of the playoffs and will also host the second should they win on Friday.
This Friday at 7 PM, the Eagles will host the Campbell County Cougars in a win or go home situation as the winner will advance to the second round and the loser's season will end. The Cougars are coming off a 48-21 loss to Oak Ridge and finished 4th place in Region 3-5A. Should the Eagles win, they will host the winner between the Karns Beavers and the Walker Valley Mustangs next Friday, November 12.
Tickets for the game can be purchased via the link below for $8 or at the gate on Friday for $10. Gates will open at 5 PM. Come out and support our Eagles as they look to advance in the playoffs!
(Image Credit: Rhea Herald News)