FAFSA Frenzy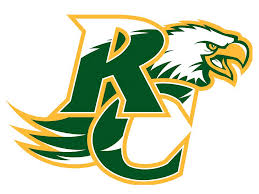 ---
The FAFSA Frenzy event has been scheduled to provide help for our seniors as they submit their 2022-2023 FAFSA. It will be on Wednesday, October 27th, a Parent/Teacher Conference Day, from 1pm to 6pm.
Due to the CTE luncheon and connectivity issues, the Frenzy is taking place in the Library.
Darlene White with the CAPS Outreach Center and Brad Carlyle with Chattanooga State to be here as our FAFSA experts to help our seniors and their parent/guardians.
Come enjoy this great opportunity to help our seniors succeed at the next level!