Follow this link to purchase yearbooks online: https://www.balfour.com/student-info?smi=69151
NOTE: Parents/guardians may also purchase Senior Tributes (AKA: Baby Ads) through the online store as well. The personalized name-stamp costs an additional $6, as do the individual icons to represent sports, clubs, and other extracurricular activities.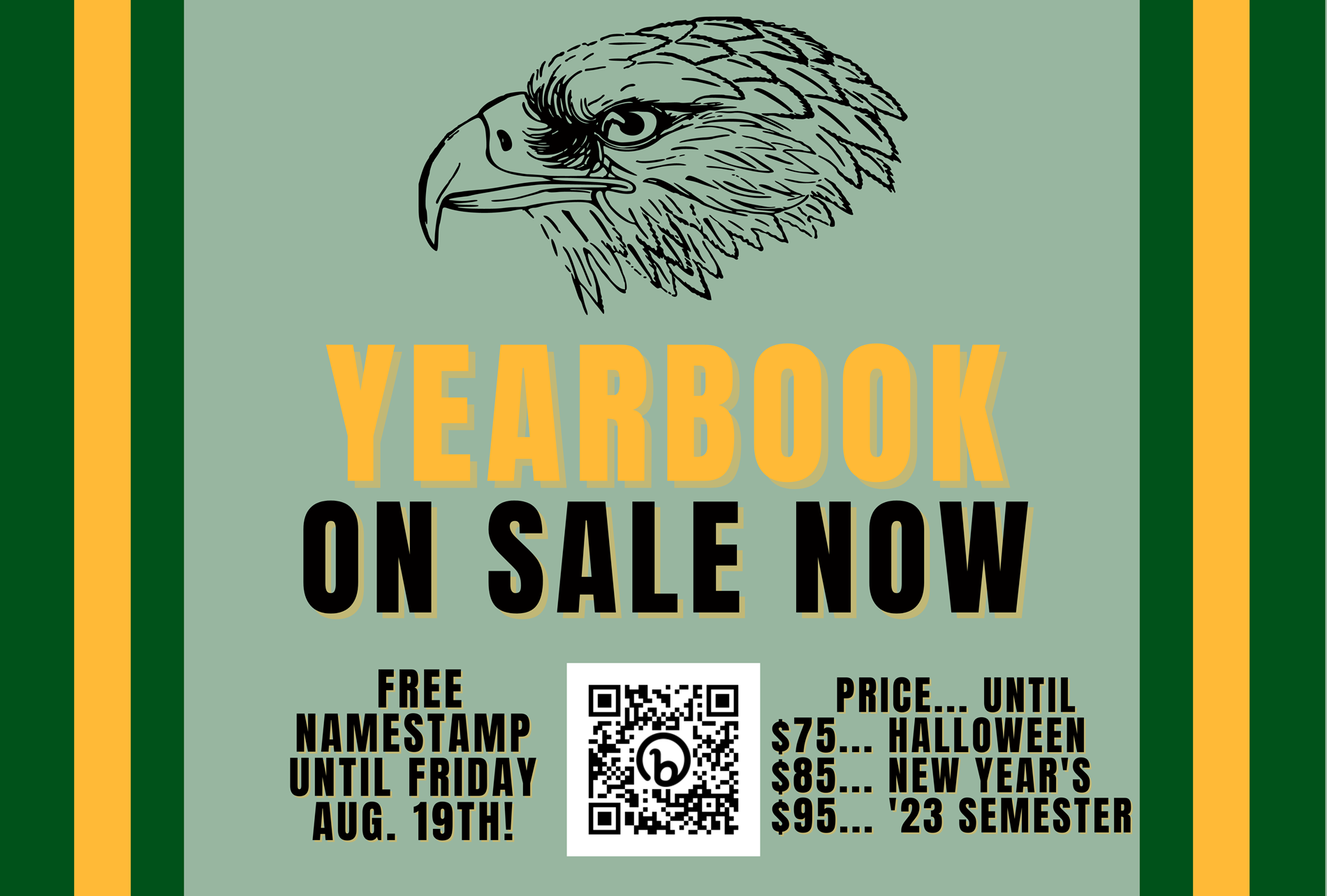 Sponsor: Austin Marsh
Purpose: To create a book that captures the people and memories that make each year at RCHS so unique.

The price for the yearbook will increase to $85 on Halloween (Oct. 31st) and again to $95 on New Year's Day (Jan. 1st). Buy yours before then! If you would prefer to pay with cash or check, please send funds with your student directly to Mr. Marsh!