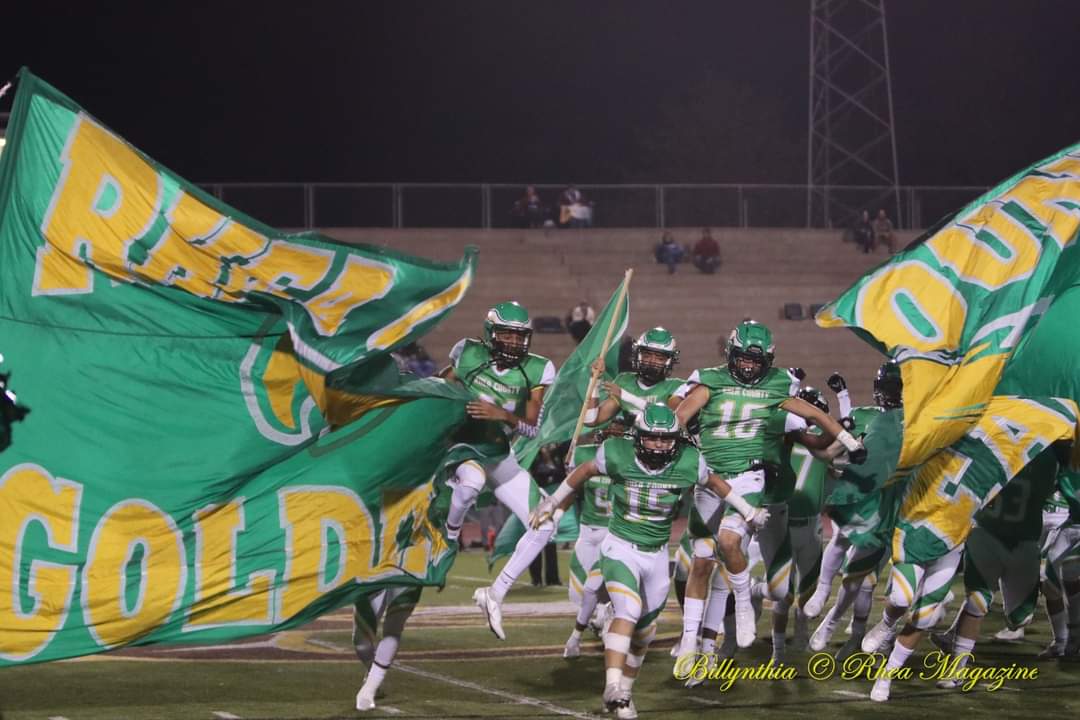 It's Football Time in Rhea County!!!
Eagles Finish 10-2 in 2nd Round
Following an amazing 9-1 regular season, the Rhea County Eagles came up short 23-0 to Oak Ridge in the 2nd Round of the TSSAA Class 5A Playoffs.
While seeing the 2020 season come to a close is sad, there were many great memories made in 2020 that will carry into the years to come in the hearts and minds of Eagle players, coaches, and fans.
Good luck to our seniors as they graduate next semester and soar to new heights!
For everyone else, we will see you in 2021!
As always, GO EAGLES!!