Rhea County High School Administration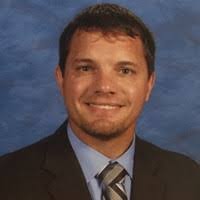 Dr. Scotty Herrell - Principal
Dr. Scotty Herrell is in his third year as p
rincipal
of Rhea County High School. Dr. Herrell's entire teaching and administrative career has been in high school, and he has 11 years of experience as an assistant
principal
at Clinton High School and Oak Ridge High School prior to joining us. He has been the special education department leader, RTI2 Math Coordinator, PLC administrator for science and wellness, as well as many other responsibilities, and in his last year before becoming principal at our school, he went back to the classroom to develop the STEM certification program at Oak Ridge. He received his Bachelor of Science in Business Administration and Management from Maryville College in 2001, his Education Specialist Degree in Educational Administration and Supervision from Lincoln Memorial University in 2008, and graduated in Spring 2020 with his Doctorate in Educational Leadership and Administration from East Tennessee State University.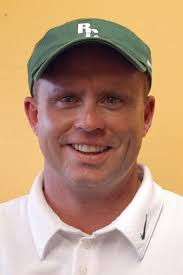 Micah Ruehling - Associate Principal
Micah Ruehling has been on staff at Rhea County High School for over twenty years. He first served as a physical education teacher, and later added coaching golf and men's tennis to his duties. He graduated from Rhea County in 1989 and attended Carson-Newman College (now Carson-Newman University) where he graduated with a Bachelor of Science in Physical Education in 1993. Mr. Ruehling received his Master of Arts in Instructional Leadership from Tennessee Technological University in 2000 and was added to the administrative staff in 2010.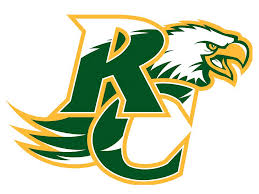 John Walker- Assistant Principal
Mr. John Walker joins the staff of Rhea County High School after serving as an Administrator in Training during the 2022/2023 school year.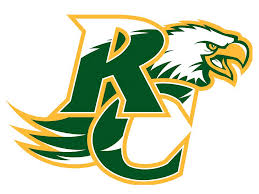 Mrs. Mai-Li Miller - Assistant Principal
Mrs. Mai-Li Miller joins the administrative team at Rhea County High School after serving as Dean of Students and as an instructor in Chemistry during the 2022/2023 school year.