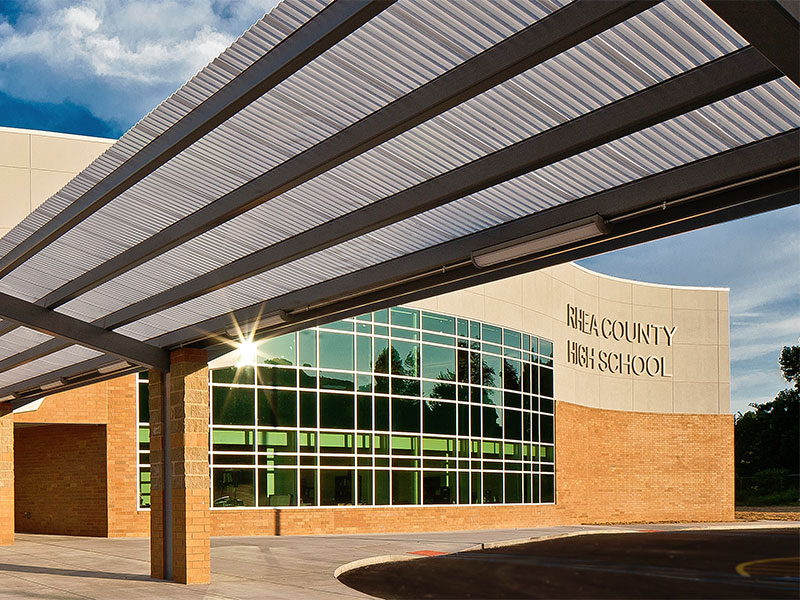 In order to maximize testing time, there will be a non-traditional day on W...
8:00 AM
Students will be released at 11:30 A.M. on December 16, 2022.
11:30 AM
If any links leave the Rhea County Schools' site, the following disclaimer will apply: These linked sites are provided to you as a convenience, and the inclusion of a link does not imply endorsement of the site by the district. Linked sites are not under the control of the district, and Rhea County Schools are not responsible for the contents, changes, or updates of such sites.
The Rhea County School District is committed to providing a website that is accessible to the widest possible audience, regardless of technology or ability. This website endeavors to comply with best practices and standards defined by Section 508 of the U.S. Rehabilitation Act. If you would like additional assistance or have accessibility concerns, please contact our district office. We are always striving to improve the accessibility standards of our website.