News Posts
---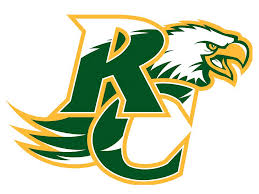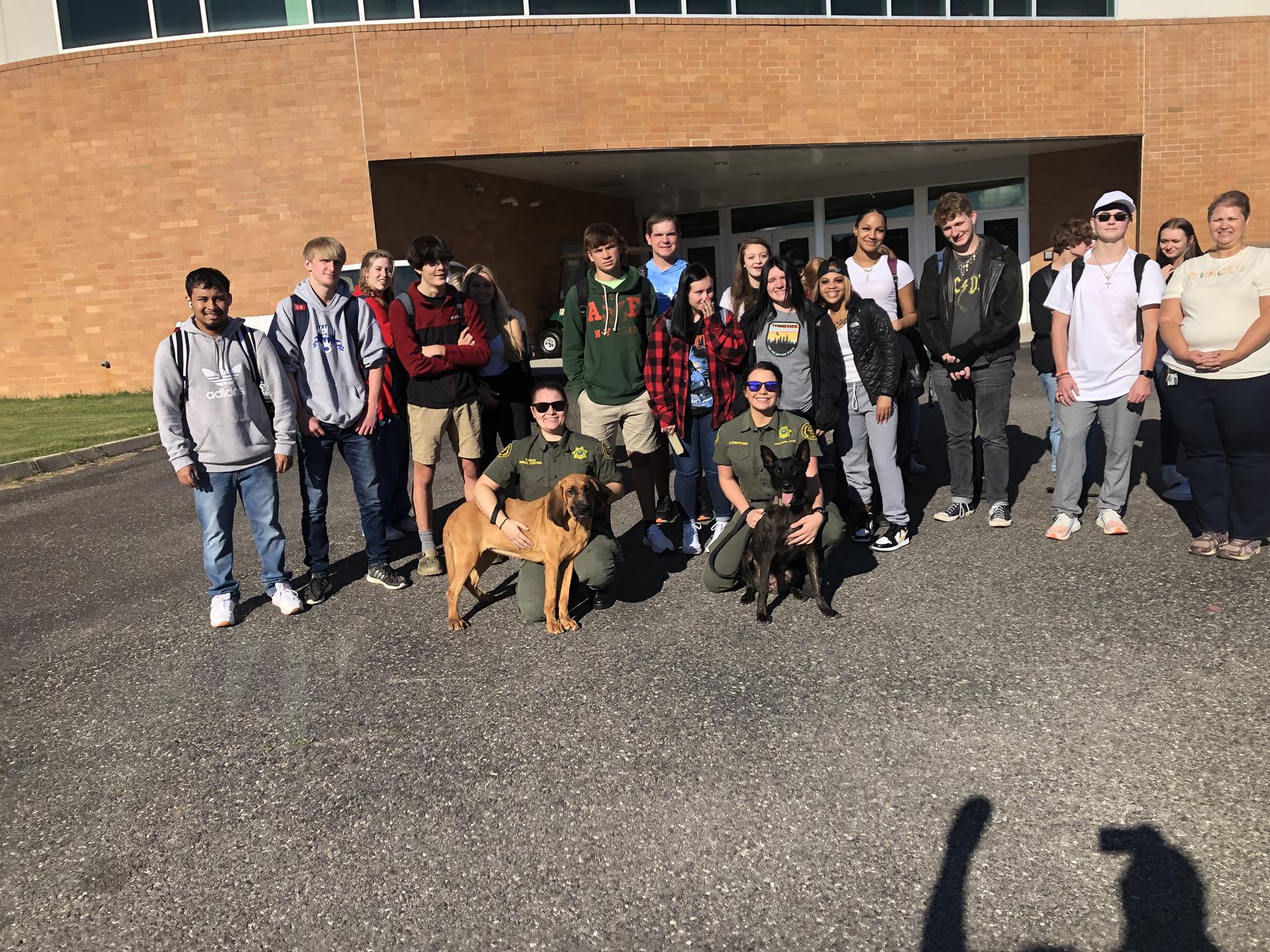 Rhea County High School would like to announce our 2021 Homecoming Court:
Seniors: Hannah Brock, Zoe Datz, Allie Goins, Kady Jenkins, Maya Massengale, and Cassidy Robinson
Juniors: Katelyn Denson, Kylie Garrison, Sophie Kay, and Ann Moses
Sophomores: Hayden Hennessey, Lexie Lee, and Hannah Pankey
Freshman: Michelle Castillo and Summer Jenkins
Congratulations to all! Our Homecoming will be September 24th @ 7:00 PM!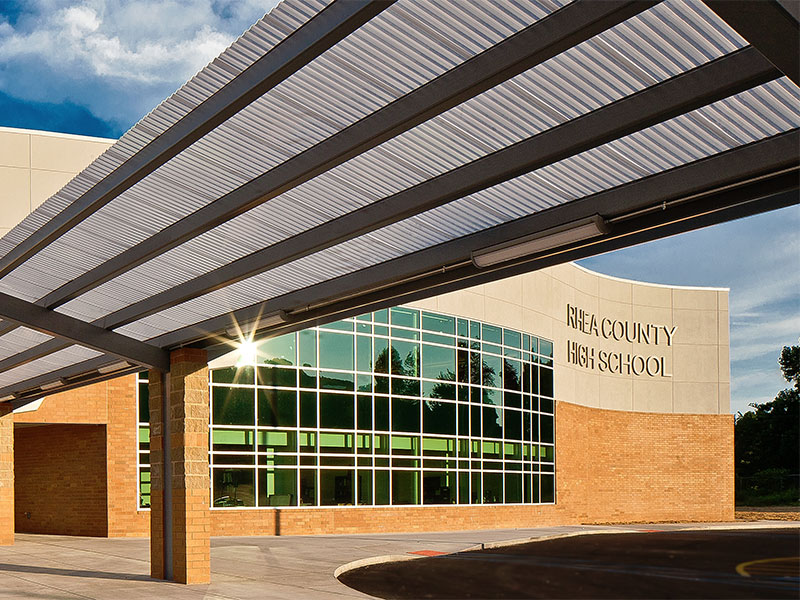 Spirit Week Dress-Up Days
It is almost Homecoming Week, Rhea County! This upcoming week, September 20 through September 24, will be SPIRIT WEEK! Be sure to participate and enjoy this special time of the year for Rhea County High School!
Monday - Color War: Each class has their specific colors to wear for the day, so dress accordingly to see which class has the most spirit!
- Freshmen: All of the "newbies" at the high school will wear PURPLE to show their ambition and potential for their high school career!
- Sophomores: "ORANGE" you glad you aren't a freshman anymore?! Sophomores will show up decked out in tangerine, marmalade, tiger, or Tennessee, and any shade in between to show how happy they are to NOT be freshmen!
-Juniors: Our wise and inspiring juniors will be wearing BLUE on Monday to show their intelligence and confidence!
- Seniors: In their last Homecoming Week as Rhea County Eagles, the seniors will be wearing PINK to show their love for their school.
- Teachers: Since teachers love and care for students of all ages, they will be wearing WHITE to show their desire for peace and joy for Homecoming Week.
Tuesday - Sports Day: Come to school dressed in support of your favorite sport! Whether it is football, basketball, baseball, hockey, or any other athletic team, be sure to have fun with it!
Wednesday - Character Day: We all have a movie, TV show, or book character that we love, why not share that love with the rest of the school by dressing up like them on Character Day? As long as the outfit and character are school dress code appropriate, feel free to be creative and show your true "character!"
Thursday - Rockers vs. Rappers: Drake or Van Halen, Eminem or Elvis, Bon Jovi or Lil' Wayne, Snoop Dog or Slash, you name it! Come to school dressed as your favorite rocker or rapper!
Friday - Spirit Day: The other days might be fun, but there is something about that GREEN and GOLD! Show up, show out, and get decked out in our school colors as we prepare for Homecoming on Friday night at Eagle Stadium!
If any links leave the Rhea County Schools' site, the following disclaimer will apply: These linked sites are provided to you as a convenience, and the inclusion of a link does not imply endorsement of the site by the district. Linked sites are not under the control of the district, and Rhea County Schools are not responsible for the contents, changes, or updates of such sites.
The Rhea County School District is committed to providing a website that is accessible to the widest possible audience, regardless of technology or ability. This website endeavors to comply with best practices and standards defined by Section 508 of the U.S. Rehabilitation Act. If you would like additional assistance or have accessibility concerns, please contact our district office. We are always striving to improve the accessibility standards of our website.