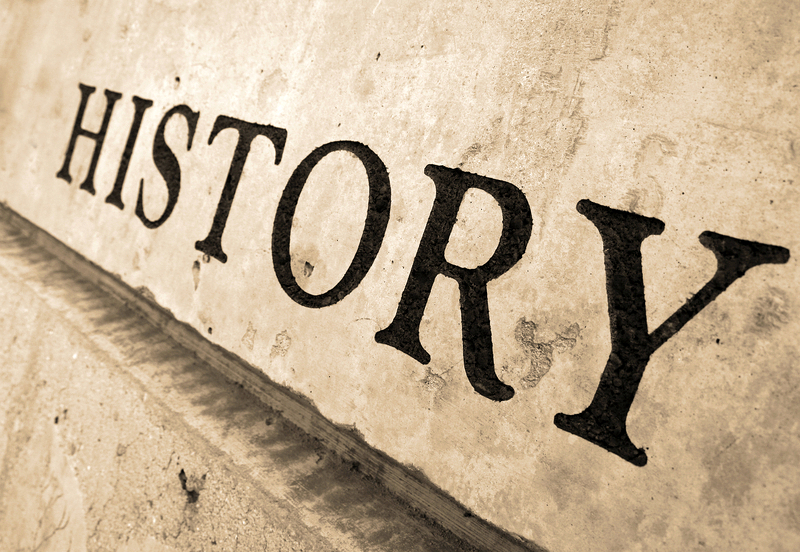 Sponsor: Tyler Tallent
Purpose: History Club is a social club for students that have an interest in history and social studies in general. Every week we look at different topics from the past while discussing the impact events and people have had on the world. We also watch movies that are historically based to gain a better understanding of those events portrayed, and we welcome everyone to join us.
Meeting Location: Room 1304
Meeting Time: Every Tuesday during the second half of lunch.